Steam Canning
Canning in Half the Time: The Fastest Canning for New & Experienced Preservers
Canning in Half the Time:
For New & Experienced Preservers
This course will teach you how to take advantage of the new development in the canning world:
The Steam Canner!
This is the fastest, lightest way to can. Period.

Imagine being able to preserve fresh berries into jam- in just minutes- to be enjoyed months later.


Think about serving your kids little glass jars of wholesome, organic applesauce and crisp, healthy dilly beans that you made yourself in almost no time at all!

Wouldn't it be awesome to preserve pickled veggies and fruit butters that were kid-friendly and hors d'oeuvres plate ready?
What about having your favorite foods ready for wherever the road or wind takes you? Allergen-free, shelf-stable for up to a year, in super-sturdy mason jars:
Canning with a steam canner can make all that a reality.

This workshop will teach you how canning is WAY faster than you thought possible!

Think canning is only for these folks?

Not any more.

Canning is FAST, easy, and practical for a modern, busy home and this course will teach you exactly how to use a steam canner to save you TIME and money.
You'll learn how to COOK IN ADVANCE and preserve delicious, ready-to-eat, healthy foods QUICKLY in a steam canner.

In addition to learning you how to use this newly USDA & National Center For Home Food Preservation approved steam canner, you will learn how to make and can a super special cranberry lemon jam that is gift-able, & perfect for beginners.
This lesson also demonstrates TWO different ways of processing for a super smooth jam.

Steam canners use just 2 1/2 quarts of water, as opposed to the 4+ quarts required for water bath canners.
This is a huge advantage for those canners who:
-Live in an RV or sailboat- store canned foods in a dark, cool spot!
-Suffer from an illness or disability that makes it difficult to lift over 10 pounds
-Used to be able to can but cannot due to surgery, health, or living conditions
-Are conserving energy- solar or propane users especially!
-Are canning below 7000 feet elevation
-Live in a small space- hello tiny houses!

Strawberry jam or carrot pickles (which are just a few of MANY quick recipes) would be DONE in under 20 minutes!

Steam canners are an affordable alternative to a water bath canning set up.
Steam canners are about $40, but you don't have to purchase a separate trivet or wire rack, or a jar lifter... but the greatest savings is TIME.
Steam canners come to a boil in 5 minutes (you'll see exactly how fast in the video!) and a big enamel canning pot comes to a boil after 30 minutes at LEAST...if not longer!
This course will teach a brand new beginner OR an experienced canner how to use this new time saver to add more wholesome, homemade foods to their diet in under half the time of a traditional water bath canner.
Course Curriculum
More Steam Canning Video Information
Available in days
days after you enroll
Steam Canning Course Book
Available in days
days after you enroll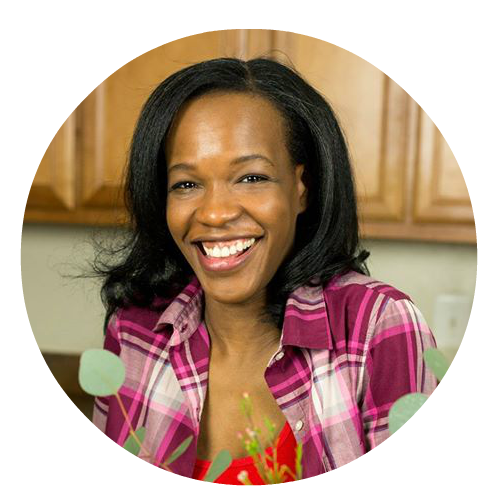 "Jenny's steam canning course has in depth videos and pretty printable worksheets to help you along the way. If you've been looking to get into canning without a lot of headache, this course is the way to go!"
- Kalisha Blair, Kalishablair.com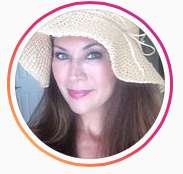 "I made the strawberry jam recipe from your blog and absolutely love it and now I'm in love with canning with my steam canner. So glad I found your page You've definitely inspired a new passion for me. Looking forward to trying many new recipes!"
- @missjennydharris, strawberry fan and steam canning lover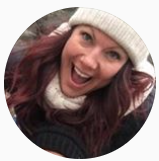 "If you've been wanting to start canning, get the steam canner! It's a life saver and so much easier!"
- @80oaksranch, new steam canning devotee

I have done all the research for you.
In late 2015, both Utah and Wisconsin Universities published studies proving that the steam canner is safe for preserving with water bath canning recipes.
Steam canners use the same element- heat- to preserve food in jars.
Because this is a fairly new development in a rather old-fashioned canning world, there's not a lot of info out there.
I've figured out who would benefit the most from steam canning, and wrote everything I learned in the course ebook.

You get my whole canning nerd brain in this course.
I read the studies, used my English teacher skills to break it down into understandable lessons for you, and then SHOWED you how to use this amazing tool in the course videos.

Enroll now and start cooking healthy foods in advance, so much faster than Grandma did!

Frequently Asked Questions
When does the course start and finish?
The course starts now and never ends! It is a completely self-paced online course - you decide when you start and when you finish.
How long do I have access to the course?
How does lifetime access sound? After enrolling, you have unlimited access to this course for as long as you like - across any and all devices you own.
What if I am unhappy with the course?
We would never want you to be unhappy! If you are unsatisfied with your purchase, contact us in the first 30 days and we will give you a full refund.
Will I make myself sick? Is this dangerous?
If you follow the instructions in this course and in any reputable cookbook, you will not. Canning is safe and satisfying because we will only can foods that are high in acid and they will be processed for the prescribed length of time to ensure the internal environment is such that no spoilers can survive. You will exercise caution when handling glass jars and boiling water.
What if I need help?
Great! That's my job; I love helping newbies get started. By enrolling, you will be part of a community of like minded souls who are learning, just like you. You will be able to ask quick questions and share ideas in our Facebook group with your peers and I am happy to offer specific advice as needed. You can totally do this!
I remember my grandma canning ALL. DAY. LONG. How much time does canning take?
Old school canners made huge batches of preserves out of necessity and for efficiency's sake. The recipes I share are smaller quantities, are easy to cut in half or double, and I share tips for using smaller sized jars. I understand not everyone has a garden full of produce waiting to be canned nor the time to can it. For your first batch of jam in a steam canner, I would say to set aside just 1 hour from start to finish, to be on the safe side. However, the advantage of the steam canner is that they are WAY faster than a regular water bath canner, so expect it to go quickly! It takes just 5 minutes for the steam canner to be ready to process (I timed it!).
Gee, Jenny, how did you learn how to can? What are your qualifications?
Shucks, thanks for asking. I hold no science degree; rather, I have a Master's in English, a teaching credential, 9 years teaching experience in public school, 4 years teaching English at the community college, and I have been canning like a madwoman for the last 5. I have taken several in person workshops on canning, I called upon several experts when learning by trial and error and I'm a devout canning cookbook and blog reader.
I don't really cook. Ever. Can I take this course?
Yes! I don't use words like "sauté"- I say "cook on medium high." I explain everything, thoroughly, more than once and I include several PDFs to guide you at the stove. This course does NOT teach a ton of recipes- it is focused on teaching you HOW to use a steam canner and WHEN it is most advantageous to do so. Many canning recipes on my blog and in cookbooks are just a few ingredients, and require really simple steps. You can absolutely do this!
I started canning when I was pregnant with my first child (some gals paint baby rooms, I made 100 jars of applesauce). I poured over cookbooks, stood sweating in the kitchen, certain that I'd give me, my husband, and my unborn baby food poisoning. I sorted through pots, pans, ladles, funnels, lids, rings and so many jars. I scorched jam, under sugared, over spiced, broke jars, and learned the hard way why you need a specific set of tools. I want you to skip all that worry, uncertainty, and time wasting and jump right to the good part where you get to enjoy nourishing foods months after harvest and know what is in every mouthful.
Join me today if you want to preserve healthy produce FAST!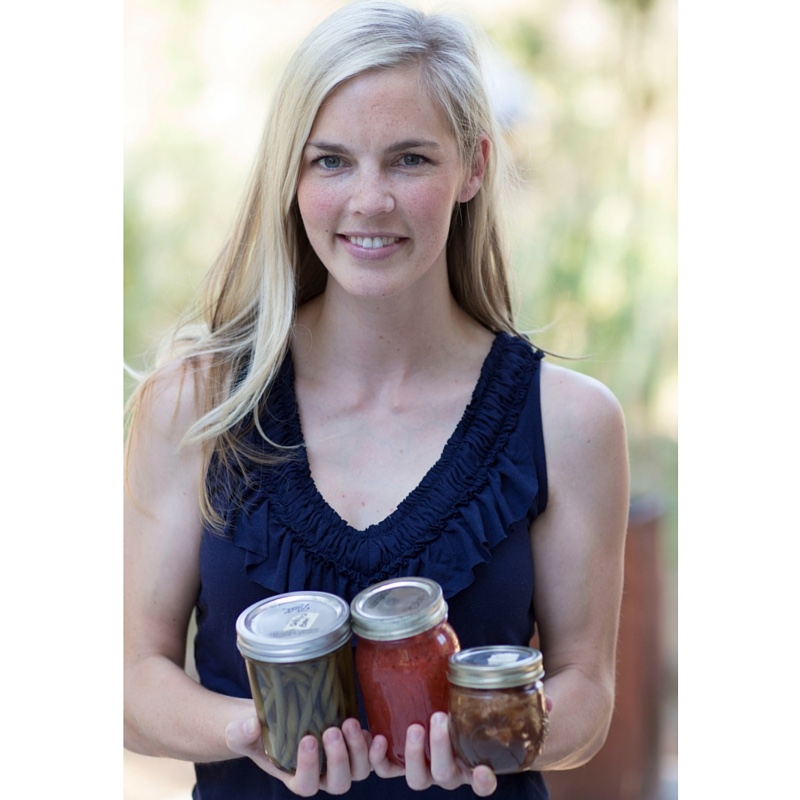 Not sure about taking an online course?
Here's what it looks like inside!